Most of 2018 games are already released. Now it is time to look into the future and to plan some gaming budget for upcoming projects. So, here are top 5 most expected PC games of the year 2019.
5. DOOM ETERNAL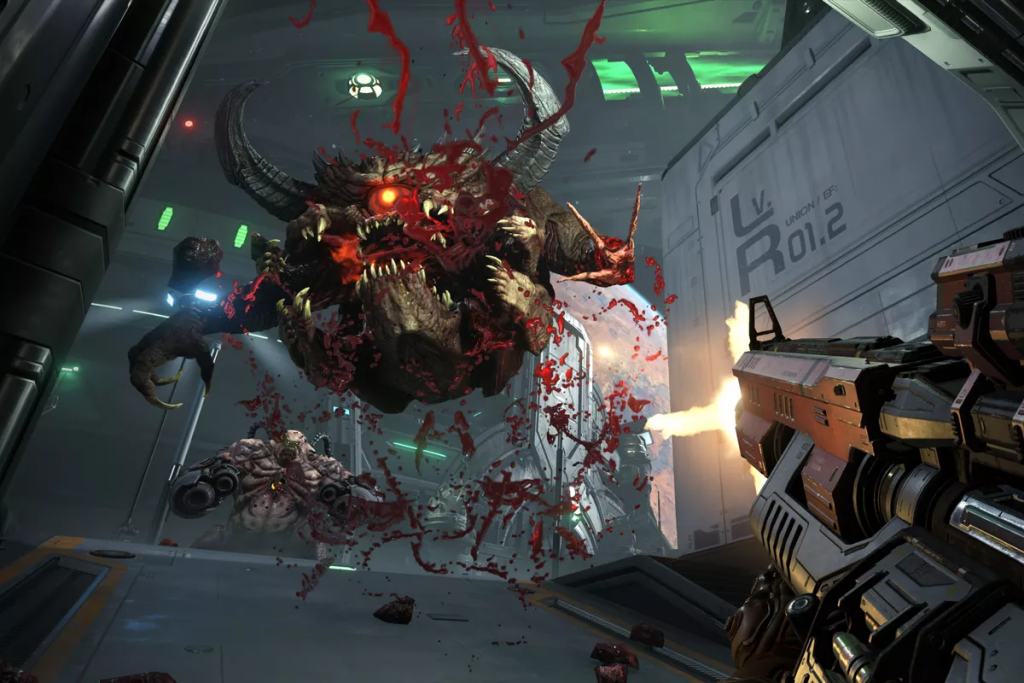 The sequel of the 2016 shooter. The Hell portal on Mars remains open. It is payback time: demon hordes invaded Earth and only the main hero can stop them right now.
As any good sequel, Doom Eternal will preserve best elements of the original game and fill them with new ones. Yes, the gameplay will become even faster (despite this seems impossible) thanks to that cat-hook added to the bunch of protagonist's equipment. Of course, there will appear new enemies, weapons and brutal finishing scenes.
4. DEVIL MAY CRY 5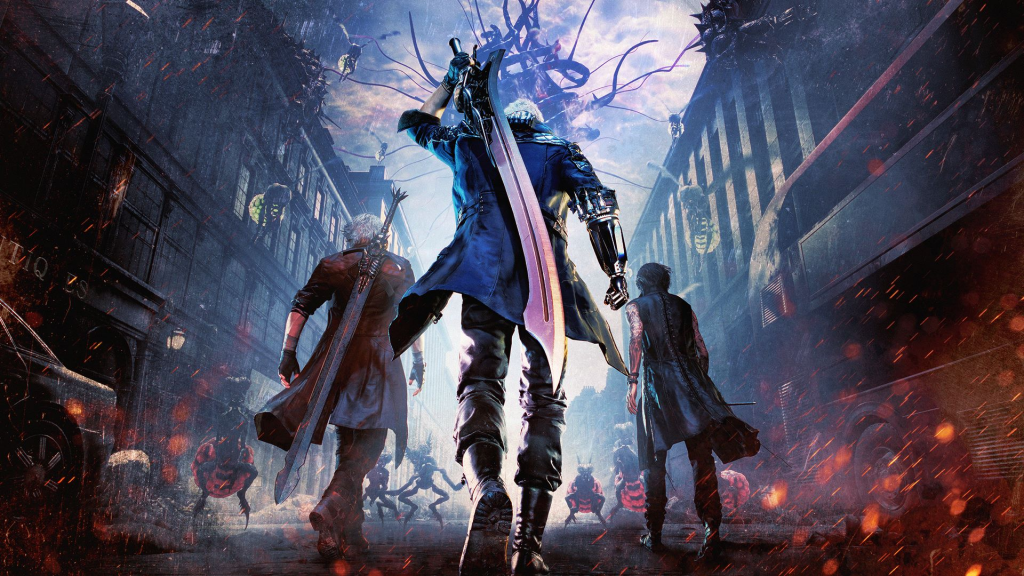 The new part of Devil May Cry slasher series by Capcom. They decided to forget about the franchise reloading by Ninja Theory. The fifth part will continue the story of the original franchise and players will play as Nero who lost his demonic arm, Dante who got a bit old, and the additional new protagonist.
Devil May Cry 5 is the same beastly dynamic gameplay with the active soundtrack. Huge bosses, surrealistic locations and crazy fighting tricks expect gamers here. The release is planned for the 8th of March.
3. METRO: EXODUS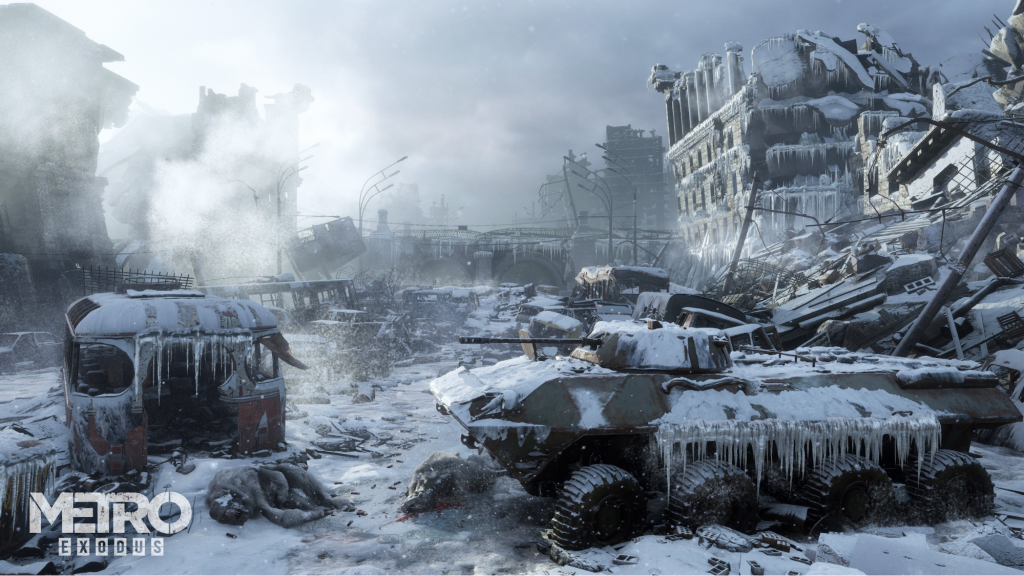 This is the postapocalyptic shooter telling about the journey across Russia destroyed by nuclear war. The game failed to make it to release this year: authors postponed the date till February 2019.
Nevertheless, this might be a good sign. Metro: Exodus will not only attract you with an interesting story and variable gameplay features but become a serious trial for your computer. This game can show you the use of all modern graphic technologies including the real-time ray tracing feature. So, you still have some time to upgrade your PC.
2. RESIDENT EVIL 2 REMAKE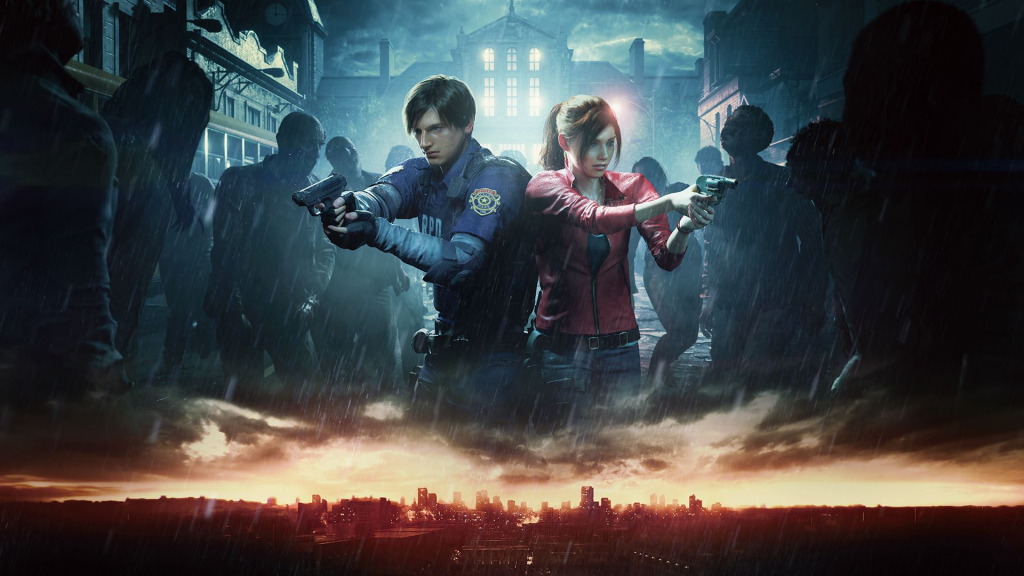 Who could think a remake to be of the most expected PC games? Resident Evil 2 Remake announcement on E3 2018 showed everything including this was possible.
It is difficult to call this game a remake: developers literally created a new game based on the old one: they did serious job on graphics and gameplay. But the story remains the same: Raccoon City with zombies crowding its famous locations expects gamers to enter it one more time. If this game will be successful (it will), then the release of RE 3 remake will be just a matter of time. The release is planned on January 25th 2019.
1. CYBERPUNK 2077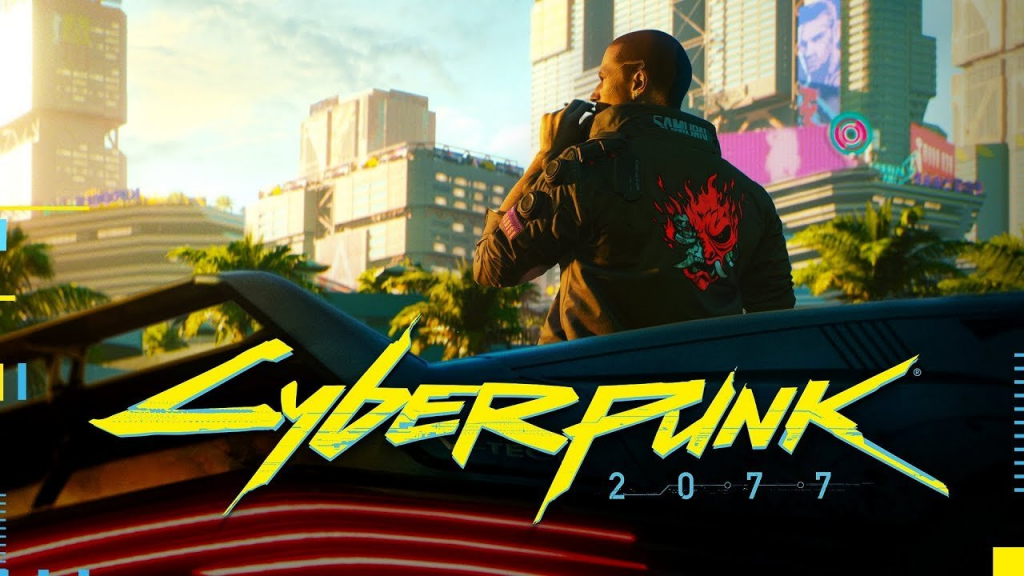 Many gamers doubted Cyberpunk 2077 to be released in 2018 and were right: CD Project RED> did not release the game but started a massive marketing campaign, so there is some more confidence about its close release.
Cyberpunk 2077 will offer gamers a non-linear story with events depending on player's decisions, charismatic characters, trustworthy "adult" world, deep RPG system, combat system processed in details and great graphics. A huge success of The Witcher 3 gives great trust credits for developers and challenges them at the same time: they need to work hard in order to overcome their previous game.
Not all expected single-player games of 2019 were included to this list: we will discuss many interesting projects in future.